About
Us!

Licenses & Credentials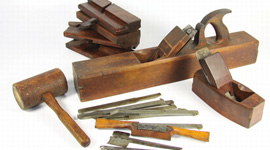 • Licensed out of the City of Boca Raton.
• Calvert Educational in Baltimore, Maryland
• Certificates for "Carpentry & Cabinet Making"
• Instructor at the above school for three years.
• Building custom wood work and relationships
for 40 years.




---
What do we do?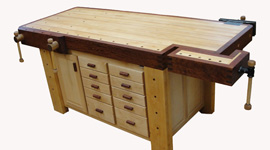 We design, build, install or restore custom wood cabinets, wall units, furniture, out of maple, cherry or any wood you request (we DO NOT build with flake board or compressed fiber board material). We also design and install custom crown molding, chair molding & base boards. We install paneling. Anything you want designed we can do it. We do it all!
---

Where do we do it?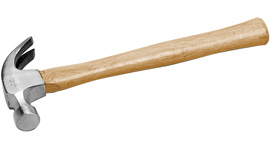 We are licensed out of the City of Boca raton , Fla.
But we service our clients anywhere.

Yes, we do custom wood finishing and designon location at your home, office, club house, hotel or restaurant. Anywhere!



---

How do we do it?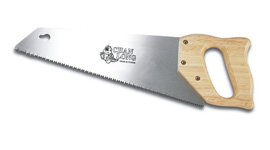 WITH PERSONAL CARE AND INTEGRITY!

We come directly to you. We show you what you get concerning your prospective project as a long term investment. Custom cabinets can prove to be an excellent value, potentially giving you a 75% return on your investment.

Quality, custom cabinetry from Boca's Mobile Wood Finishing might not be as expensive as you think.
Pricing can vary significantly, based on the type of cabinets and the materials you choose. We will help you keep within budget, without sacrificing quality and integrity. A knowledgeable representative will sit down with you and help you put together a project cost proposal that will work for you.

Unlike stock cabinets from a large home supply store, cabinets built by Boca's Mobile Wood Finishing are built to your exact specifications. You get to choose the style, type of wood and the preferred finish, and since they are built to specific measurements, the size is only limited to the amount of space you have.