Company
Articles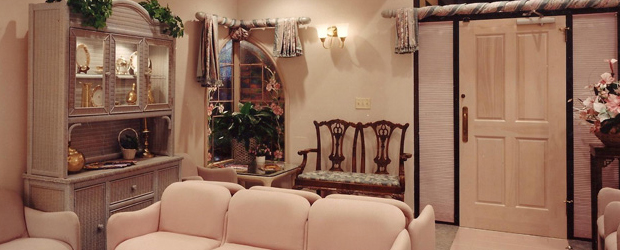 The Most Popular Design Styles
Choosing a basic design for your cabinets depends largely on the architectural style and decor of your home. Ideally, you would want to pick out cabinets that match the other architectural details of your home, complement your decor, and enhance the beauty of a room. Inviting a contractor from the Boca Raton Cabinet Service company to view the area where you plan on having the cabinets installed might help them design cabinets that will look like a natural part of your home's design.

Because home designs are usually based on architectural styles, a professional Boca Raton Cabinet Service company will typically base their designs on the same styles. For instance, the early American colonial style is a special favorite in New England Characterized by the types of wood used (ordinarily fruit-bearing trees, such as cherry) as well as stylistic hallmarks such as turned spindles, the use of lattice or fence-like patterns, and bent chair backs, early American colonial is a standardized and When designing your new cabinets, the Boca Raton Cabinet Service company will incorporate your ideas and needs.

Other popular styles include "rustic", "mission", and "provincial", a very ornate style often accented by gilding.